Together, we can make it better
When you give to The Royal, you are:
Helping to make it possible to treat patients earlier and faster;
Enabling the Foundation to respond promptly to critical funding needs as they arise;
Helping to tap into the best minds to transform people's lives;
Developing capacity of our health care professionals;
Reducing stigma and heightening awareness of our cause; and,
Transforming lives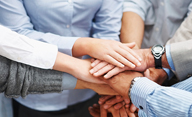 Monthly donors are critical to the Foundation's mission and play a major role in ensuring the efficient delivery and continuity of quality care for our patients. Join our monthly giving program.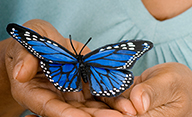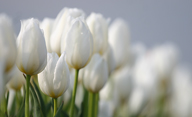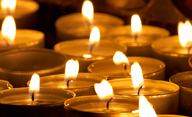 In any given year, one in five people in Canada (6.7M) experience a mental health problem or illness. Yet despite the best care available today, up to two-thirds of those diagnosed and treated will experience only marginal improvements or not improve at all, leaving them with chronic debilitating symptoms.
These statistics need to change and we can't do it without your help.
Donations are essential to the advancement of mental health research and the discovery of new, more impactful treatments for mental illness. When you give to The Royal, you are helping to ensure that we continue to deliver on our commitment to providing the very best possible care for our patients and their families.
Give to The Royal and help us to get more people better, faster.